Award Ceremonies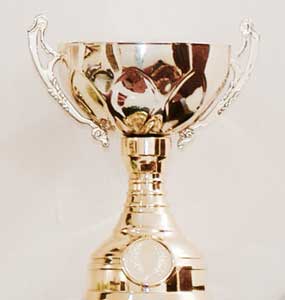 The awards ceremony usually takes place at 5 pm on the SUNDAY in the HORTICULTURAL MARQUEE.  Due to Covid we have decided not to hold the 2021 ceremony a full list of all the cup winners can be provided by contacting info@portisheadsummershow.com – the winners were announced at the Show.
Winners will be given the cups once they are engraved.   Please provide your telephone number, if you have not already done so.
The cups will be delivered to you approximately 8 weeks after the Show (we do have a lot of cups to engrave!!).   Please return the cup at least one week prior to the Show, cleaned and polished to Liz Burden who can be contacted on 01275 848087.