Moments to enjoy with friends and family
Next Show – Saturday & Sunday 30th & 31st July 2022   
         Saturday 11.30 – 6.00 & Sunday 10.30 – 5.30
Well the 2021 Show has finished, now starts the planning for next year's Show !   
We would  like to thank everyone who supported the Show by either having a Trade Stand, Exhibiting, Sponsoring, Volunteering or by buying a ticket.
Particular thanks to Gamegoer, The Quack Pack, Marionettes, Chicken Teddy's, Portishead Concert Band, Sports for Kids and Steppingstones School of Dance.
For more information on next year's Show email info@portisheadsummershow.com or call 07989 140367 
Country Sports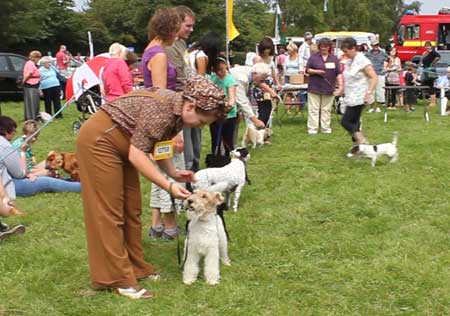 We had a packed programme of arena events for the 2021 Show including the Gamegoer Gundogs, Ferret and Hawk Display, The Quack Pack, Ridgeside Little Nippers and Falconry. We are also hosting a Companion Dog Show and Secret World will be joining us with some Birds of Prey. 
Refreshments
We also have refreshments, freshly made pizza a horse box bar, traditional ice-cream and a number of trade stands offering a variety of goods, both inside and outside the marquees.