Moments to enjoy with friends and family
Saturday & Sunday 25th & 26th July 2020 – Cancelled but we went Virtual   –   Next Show 24th and 25th July 2021
It is with regret that the Portishead Horticultural Society had to cancel this years main Show, we were however delighted to announce that we would be running a Virtual show.
  This would have been our 157th year and with the exception of the War years this is the first occasion when we have had to cancel. 
 The Virtual Show Programme was posted on our Facebook page and included  video clips of the  Competition Classes -Horticultural, Photography, Dog and Cat Show in addition to videos from some of our Arena Events and Traders. 
Preparations are now in place for the 2021 Show which is due to be held on 24 and 25 July 2021 and on behalf of the Portishead Summer Show I look forward to welcoming you all then.  Together we will get through these difficult times, keep safe and take are.
Country Sports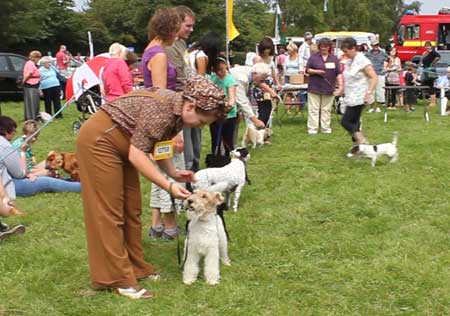 We have a packed programme of arena events for 2020 including the Gamegoer Gundogs, Ferret and Hawk Display, The Quack Pack, Ridgeside Little Nippers and Falconry.
Refreshments
We also have refreshments, freshly made pizza a horse box bar, traditional ice-cream and a number of trade stands offering a variety of goods, both inside and outside the marquees.