Moments to enjoy with friends and family
Next Show Saturday & Sunday 24th & 25th July 2021
  The Horticultural Society are delighted to announce that we are still hoping to host our 157th Show in 2021 and are very much looking forward to providing the first community event for the people of Portishead 
 We are continually reviewing our plans to ensure the utmost safety for our members, visitors and traders taking account of the Covid-19 requirements. 
Trade Stands applications are now invited but may be limited so get your applications in –  for prices and more information see Trade Stands
We look forward to welcoming you all then. 
Together we will get through these difficult times, keep safe and take care.
Country Sports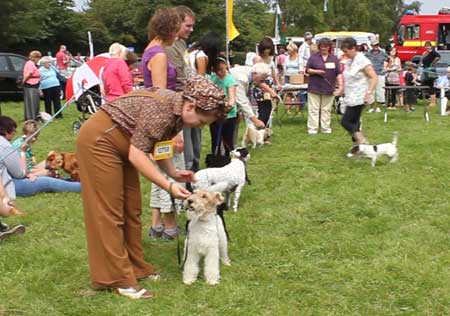 We have a packed programme of arena events for 2021 including the Gamegoer Gundogs, Ferret and Hawk Display, The Quack Pack, Ridgeside Little Nippers and Falconry. We are also hosting a Companion Dog Show and Secret World will be joining us with some Birds of Prey. 
Refreshments
We also have refreshments, freshly made pizza a horse box bar, traditional ice-cream and a number of trade stands offering a variety of goods, both inside and outside the marquees.
Music & Entertainment
The 2021 musicians include The Marionettes – Swing and 40's on the Saturday and The Chicken Teddys on Sunday. Check out their Facebook pages – both are brilliant.   There will be other arena events and we will also have young children's activities including the ever popular Punch and Judy Show.