Moments to enjoy with friends and family
Saturday & Sunday 27th & 28th July 2019
The Portishead Summer Show is a re-launch of the oldest community event in Town – The Portishead Flower Show and Country Fair. The Show is an opportunity for the community – young and old to come together in the summer to showcase local talent and for local organisations and businesses to promote themselves. It is the only two day event in the Portishead social calendar and is one of the largest Shows in North Somerset.
Country Sports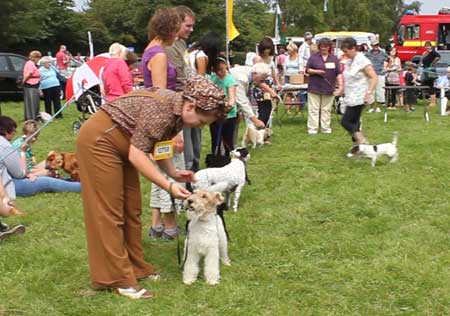 The Quack Pack (sheepdog and ducks), Gamegoer Gundog, Ferret and Hawk Display, Sperrings Ponies, Mini Farm, Companion Dog Show
Refreshments
We also have refreshments, freshly made pizza a horse box bar, traditional ice-cream and a number of trade stands offering a variety of goods, both inside and outside the marquees.
We will also be hosting The Great Portishead Bake Off