Get Involved
Would you like to support the Show?

The Portishead Summer Show is a major event in the town's calendar.  As Organisers we continue to adapt to reflect changing times.  Our current focus is on activities for our children and young people,  promoting local country life, nature and the environment.  This community event is also an outlet for showcasing our local talent.
Financing the Show
The Summer Show is self-financing and costs more than £30,000 to stage.  The organisation and manual work for the show is all done by volunteers. The marquees cover an area the size of a supermarket and has to be set up, run and disassembled all within one week.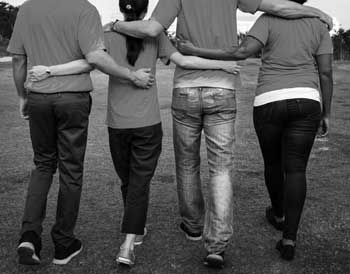 Thank you for your support
We are indebted to everyone who contributes to the Show's success: members, patrons, sponsors, local businesses and organisations, TV and radio etc. The Society has close links with the Portishead Floral Art Society, Portishead In Bloom and Local Allotments as well as various youth organisations.
There are a number of ways you can support us:
You can visit the Show – a family of 4 can currently visit the Show for £15.00! – if paid in advance
Become a Patron – for as little as £30.00 you can become a Patron of the Show
Become a Sponsor – If you are a local business why not sponsor an Arena Event
Become a Volunteer – Every year we rely on the help of our volunteers who work in all sorts of capacities and we welcome new volunteers to help with:

Selling tickets and stewarding the gates
Stewarding in the car park
Stewarding in the Marquees during the Show
Assisting in the competition marquee in advance of the Show
Setting up and stacking chairs and tables at the end of the Show
We ask that volunteers commit to a minimum of 2 hours, in return you will receive free entry to the Summer Show and a refreshment voucher.
If you would like to help with the 2023 Summer Show please email us or ring 07989 140367.  The future of our local Show is in your hands – the local people of Portishead!
Can you help by volunteering?