Arena
Sadly the 2020 Arena entertainment events programme which included Graham Watkins from Gamegoer with his Gundogs, Ferrets and Hawk Display, Meirion Owen with The Quack Pack and Ridgeside Little Nipper Racing and Bird of Prey Display had to be cancelled due to Covid-19. We have however rescheduled them for next year.   Additional Arena Events will be added in 2021. 
Punch and Judy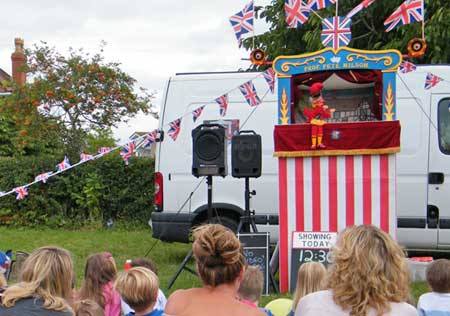 Pete Milsom will be entertaining the children (and Adults!) with a traditional, captivating theatre show.
Sheepdog display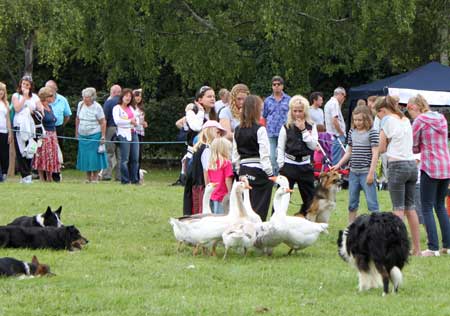 Meirion Owen will be demonstrating his skills using border collies to round up Indian Runner Ducks with some audience participation.
Come and enjoy a great feel-good day out