Arena
We are delighted to welcome back Graham Watkins from Gamegoer with his Gundogs, Ferrets and Hawk Display and Meirion Owen with The Quack Pack. We also have Ridgeside Little Nipper Racing – with audience participation  and Bird of Prey Display.   
On the Saturday we have two fantastic circus acts – Pirates of the Carabina and Tilly Lee Kronic on Trapeze. 
Swing Music will be provided by The Marionettes on Saturday and on Sunday we have Stu and Rob from The Chicken Teddys a local duo. 
Portishead Concert Band will also be at the Show on the Sunday
Stepping Stones School of Dance will be in the Main Arena on Sunday – 19 local children will be performing so do support them
To see what's on and when – select Whats on below for the pdf
Punch and Judy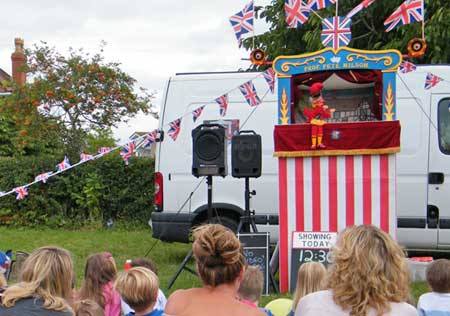 Pete Milsom will be entertaining the children (and Adults!) with a traditional, captivating theatre show.
Sheepdog display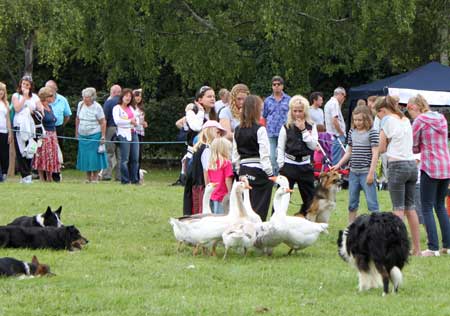 Meirion Owen will be demonstrating his skills using border collies to round up Indian Runner Ducks with some audience participation.
Come and enjoy a great feel-good day out