Getting Here

The Show Field is located on the corner of Clapton Lane and Clevedon Road opposite Gordano School. The post code is BS20 7RA.  Gordano School Academy kindly permit us to use their field in Clapton Lane adjacent to the Show Field for parking the weekend of the Show without charge.   Please note that you are parking at your own risk and we cannot be held liable for any damage or thefts from vehicles, we do however have car parking stewards, which should reduce any risks .   For those of you that wish to cycle to the show field we have hired in barriers to form an area for you to put your bike for security, please enter the Show via Gate 3 for access.     We do ask that when you cross the road after leaving the car park to access the Show via Gate 1 that you queue down the lane by the side of the Show Field as this will be safer.
Accessible Facilities
Facilities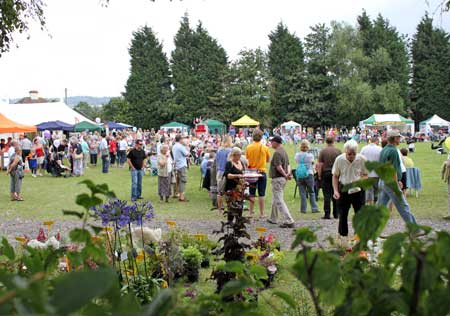 There is a disabled section in the car park, please respect the Stewards and do not use the disabled spaces unless you have a blue badge. The Show Field is accessible for the disabled as it is relatively flat and there is a large disabled toilet.     We have recently purchased a baby changing table and mat and this has been located in the disabled toilet.
Public Transport
Unfortunately there are no buses from the top end of Portishead, if you are visiting the Show from out of the town you can get the X5 Bus from Bristol (which runs to Weston Super Mare) and alight at the stop outside of Gordano School.
Entry to the Show
There are two entry points for visitors, gate 1 in Clapton Lane and gate 3 on the Clevedon Road – opposite Gordano School. Gate 2 is reserved for Emergencies and Arena Event access and Gate 4 for Traders.    If you have purchased advanced tickets we do ask that you print them off ready to show the Gate Stewards this should help to reduce queues.
Dogs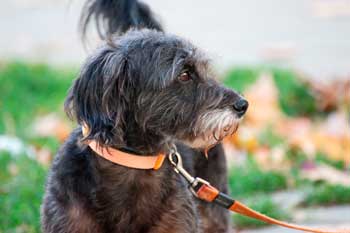 Dogs are permitted provided they are on a short lead, please do not take dogs into the refreshment tent as chairs and tables are available outside.  Dogs ARE NOT to be left in cars even with a window open – the heat in a car can kill a dog.
Show Volunteers
The Summer Show is a great community event attracting over 4,000 visitors.  Our volunteers assist with the organisation and manual work, they cover the gates and assist in the refreshment tent.   Please remember when visiting the show that without our volunteers the show would not be possible and any attendants helping you are doing so voluntarily.
Free parking on the Gordano Sports Field