Getting Here

The Show Field is located on the corner of Clapton Lane and Clevedon Road opposite Gordano School. The post code is BS20 7RA.  Gordano School Academy kindly permit us to use their field for parking the weekend of the Show without charge.
Accessible Facilities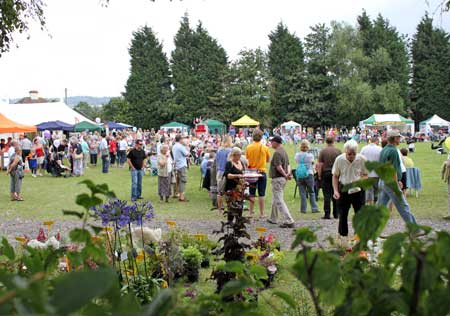 There is a disabled section in the car park, please respect the Stewards and do not use the disabled spaces unless you have a blue badge. The Show Field is accessible for the disabled and there is a large disabled toilet.
Public Transport
If you are visiting the Show from out of the town you can get the X4 Bus from Bristol and alight at the stop outside of Gordano School. The return bus stop can be found in Bristol Road.
Entry to the Show
There are two entry points for visitors, gate 1 in Clapton Lane and gate 3 on the Clevedon Road – opposite Gordano School. Gate 4 is reserved for Trade and Arena Event access.
Dogs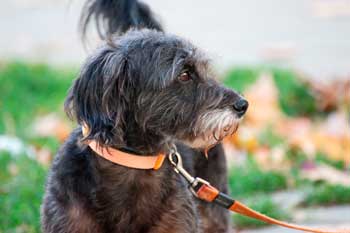 Dogs are permitted provided they are on a short lead, please do not take dogs into the refreshment tent as chairs and tables are available outside.  Dogs ARE NOT to be left in cars even with a window open – the heat in a car can kill a dog.
Show Volunteers
The Summer Show is a great community event attracting over 4,000 visitors.  Our volunteers assist with the organisation and manual work, they cover the gates and assist in the refreshment tent.   Please remember when visiting the show that without our volunteers the show would not be possible and any attendants helping you are doing so voluntarily.
Free parking on the Gordano Sports Field