Before the Show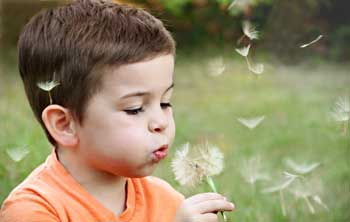 Some essential tips so that you know exactly what to do and when:
The 2023 Class Schedule is currently available to purchase for £1.00 from Careys in the High Street, Solelution, Nortech, Brackenwood Garden Centre, Elements on the Marina and Hot Heads on Avon Way.   You can also download a copy – see the bottom of the Competition Classes drop down page, alternatively you can obtain a copy from our General Secretary by emailing info@portisheadsummershow.com    Please see deadline dates for entries to save disappointment!
We have a brand new hints and tips document – which covers Horticultural, Cookery, Handicrafts, Photography and Children's Classes. We hope this will encourage Novice and those more experienced gardeners and crafters to take part.  Learn –  how to plan for the next Show, what the Judges are looking (including points scoring for vegetables),  entry forms, how to prepare and show your produce – see Hints and Tips below.
Complete all details on both sides of the entry form at the back of the programme should you need additional forms for children's entries we can provide extras but we do accept photocopies provided they are double sided.
Deliver entry form and fees to The Flower Show Field on Monday or Tuesday before the Show as described on the form.  Alternatively you can post your entry to Elaine Hall, 27 Falcon Close, Portishead, BS20 6UT.   Late entries will not be accepted.
Photographic exhibits need their own form so complete a second form for those AND both photographs and form must be handed in by 7pm the Monday before the Show
Handwriting and Poetry exhibits also need to be given in by 7pm the Monday before the Show
Get your tickets to save 20% on the gate prices – only available for a limited period.