Tickets
Saturday 29th July and Sunday 30th July 2023
Early Bird Tickets for the Show are available up to midnight on Friday 28 July
Adult Tickets in advance are £8.00 for one day and £12.00 for two days and children under 17 are Free.   Whilst children are free we would ask that you select the child free tickets as it helps us to know how many to expect at the Show.    See Book Now for all options.
Tickets will be available on the gate at a higher price of £10.00 for one day and £15.00 for two days.
Members of the Society can visit the Show free of charge on production of a current year's Programme class card at the Gate.  Membership costs £20.00 which enables you to attend the monthly members evenings with talks from gardening experts, free access to the Summer Show and the opportunity to enter the Members only classes.
Online Ticket Sale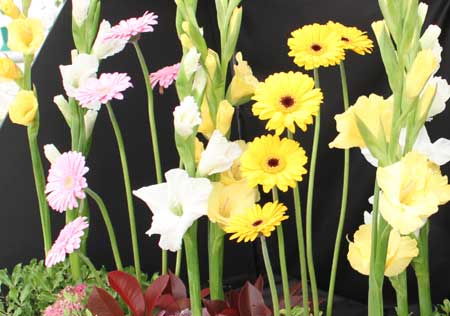 Advance Tickets (sale stopped at midnight on 28 July)
On the gate tickets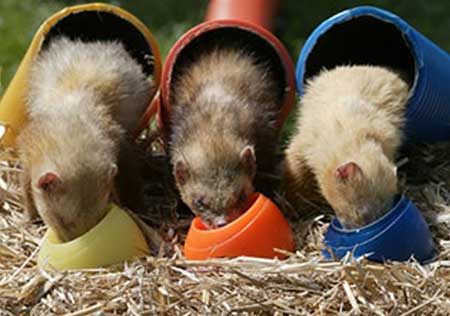 Tickets will be available on the gate subject to availability